DOSBox 0.74 | How to use it?
This is an awesome tutorial on how to use DOSBox 0.74.
NOTICE: IF YOU ARE USING WINDOWS XP, YOU DO NOT NEED TO USE DOSBOX. WINDOWS XP NATIVELY SUPPORTS 16-BIT APPLICATIONS.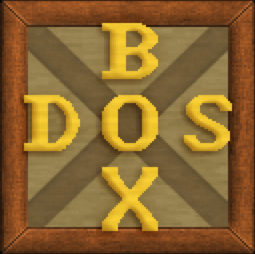 DOSBox is a 16-bit emulator for computer programs. The given below link to a google drive document explains in very high detail with plenty of screenshots on a Windows 7 Ultimate x64 PC. Even if you have an entirely different PC, it wont matter. The tutorial explains what matters. Here's your link:
Just for your info.The compiler used is Borland C++ v5.02. But again, that doesn't really matter as DOSBox is only concerned with the executables.
---
---